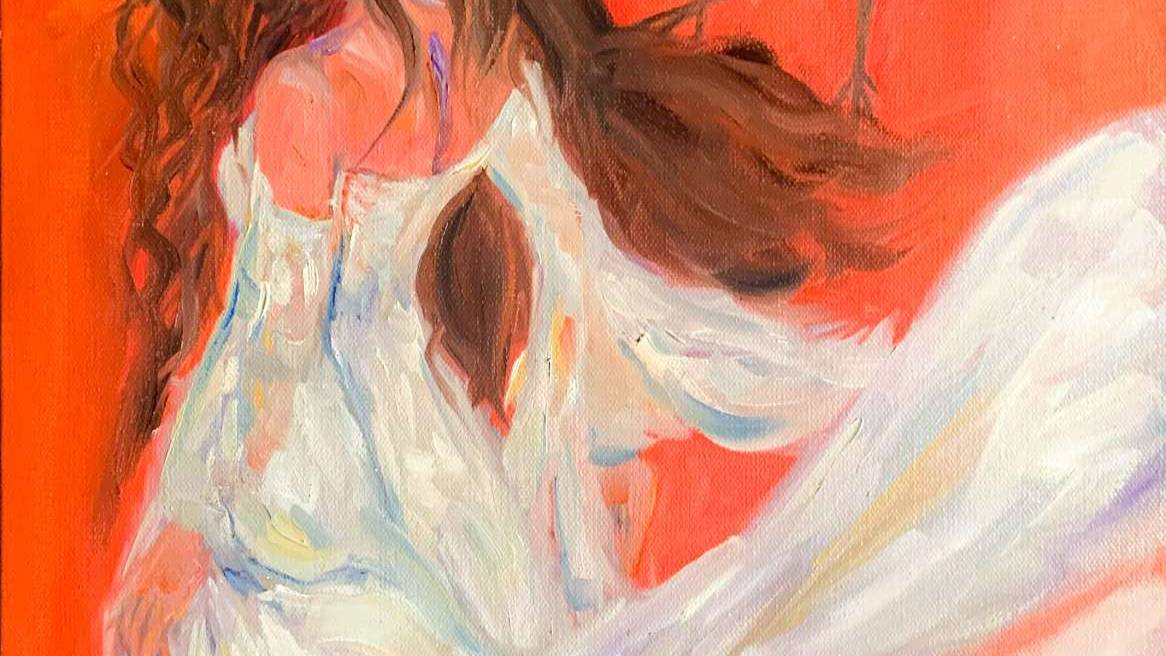 Welcome
  Current Work Focuses on Exploring Narratives in Human Faces and Figures.
Here you will find the collection of Urvashi's New and Old works. 

Feel free to browse and enquire about the piece you like.
You can even sign up for the Collector's Club Newsletter and receive special invites and updates on events, new collections and more.